Ngatokimatawhaorua, one of the world's largest Māori ceremonial waka or war canoes. When not in use it can be seen at Waitangi Treaty Grounds in the Bay of Islands, North Island, New Zealand.
I was fortunate to have lived in New Zealand for one year (2000-2001) after the Sacred Run in Australia was over. I attended the Maori cultural celebration in Waitangi, north island of New Zealand in 2001. It was an amazing event. There were hundreds of dancers and boatsmen. I got some great photos and I am trying to share them with the Maori community in NZ. If you know anyone, in any of the photos, please let them know of their existence. I would love to be able to identify everyone.
Remember also that it was 15 years ago.
Waitangi Day (named after Waitangi, where the Treaty of Waitangi was first signed) commemorates a significant day in the history of New Zealand. It is observed as a public holiday each year on February 6 to celebrate the signing of the Treaty of Waitangi, New Zealand's founding document, on that date in 1840. In recent legislation, if February 6 falls on a Saturday or Sunday, the Monday that immediately follows becomes a public holiday.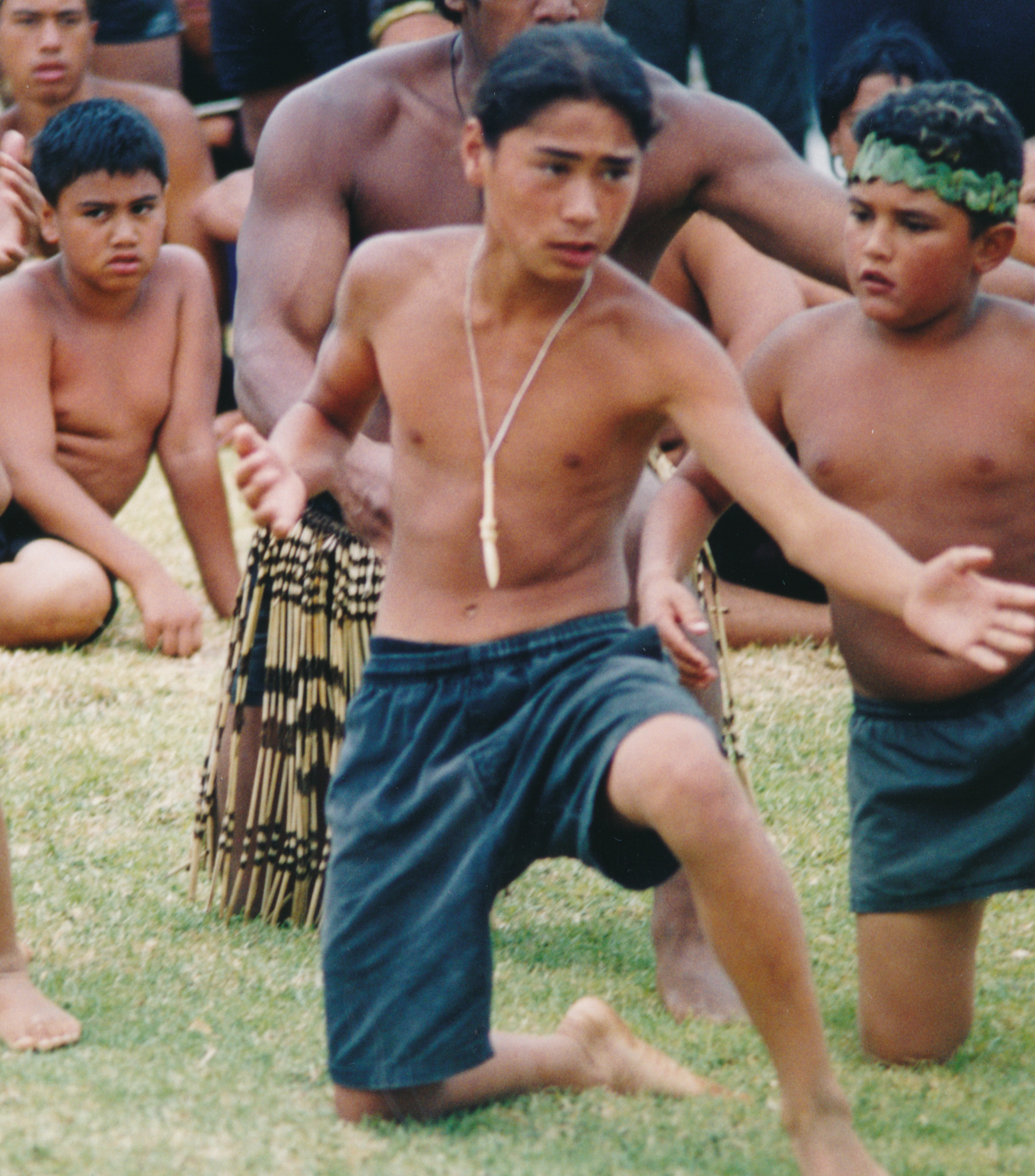 I love the tattoo art in Maori culture. The Maori are indigenous people that originated in New Zealand. They have a form of body art, known as moko but more commonly referred to as Maori tattooing. The art form was brought to the Maori from Polynesia and is considered highly sacred.
Moko photos courtesy of Pinterest.com
Since Maori consider the head to be the most sacred part of the body, the most popular kind of Maori tattoo is the facial tattoo, composed of curved shapes and spiral like patterns. Often this tattoo covered the whole face and is a symbol of rank, social status, power and prestige. The great thing about Moko, to this day, no two tattoos are alike. Maori tattoos are one of a kind. They are always highly intricate and detailed and display craftsmanship and artistry of not only the artist but of the Maori culture.
I love Maori culture and feel very fortunate to have lived in NZ for a year.
I recently realized how silly it is to have all these photos gathering dust in photo albums. Thus my effort in trying to get these photos out there so people can enjoy them.
Please help me in this endevour